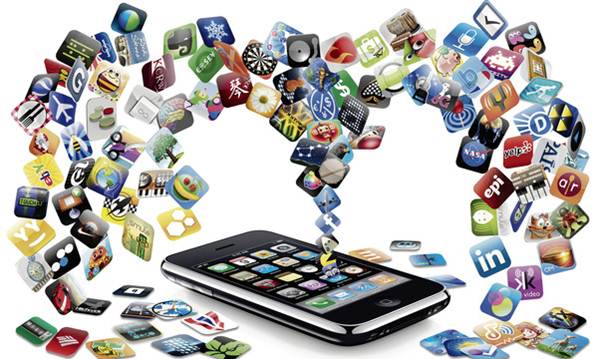 The range of mobile applications is far and wide. There are apps for organization and note taking, drawing and photo editing, finance and business analysis. According to 148Apps.biz there are 1,145,591 active apps as of this month. Recorded in the month of February alone there where 11,449 created. That is 1,145 a day. So what does this mean? Where is the app explosion taking us, and how can we use it to our advantage?
The mobile application market is storming into this world with heavy feet, and it would appear that they are the future of a rapidly growing world of hyperconnectivity. These small icons have the ability to carry big ideas and may just play a large role in the future of the human race. Here is a quote from Matt Galligan, (co-founder of SimpleGeo, Circa, and Socialthing,) sharing his view, '' In my opinion, the future of mobile is the future of everything". Our phones have become such a large part of our day-to-day navigation, and with a continuously growing on-the-go mentality, apps are flourishing.
Applications are still very young in their development and show signs of a very impressive future. We at the Daily Steak believe that it is time for mobile applications to take a step in bettering society. Our 2BC news recommendation app is an attempt to expand human intelligence, deplete ignorance, and allow for a deeper sense of intellect, at the same time harnessing the power of connectedness.